Integrated Home and Community Support Services
Solora is one of the organisations chosen to deliver integrated Home and Community Support Services for ACC across New Zealand. We work with a network of registered homecare providers who have been providing high-quality care at home for many years.
Our homecare services help you live safely and comfortable at home after an accident or injury, and also provide ongoing support if you have a long-term condition or disability.
Our health professionals will talk with you and your whānau to understand your situation and the specific support services you need. Being based in local communities around New Zealand, they are experienced at working with people from different backgrounds and cultures.
We organise for a trained homecare provider with the right skills and experience to provide the care and support you need.
Helping you get the care you need
Solora's trained health professionals work with you and your whānau to organise for trained homecare providers with the skills and experience to provide the homecare, attendant care, and child care that you need.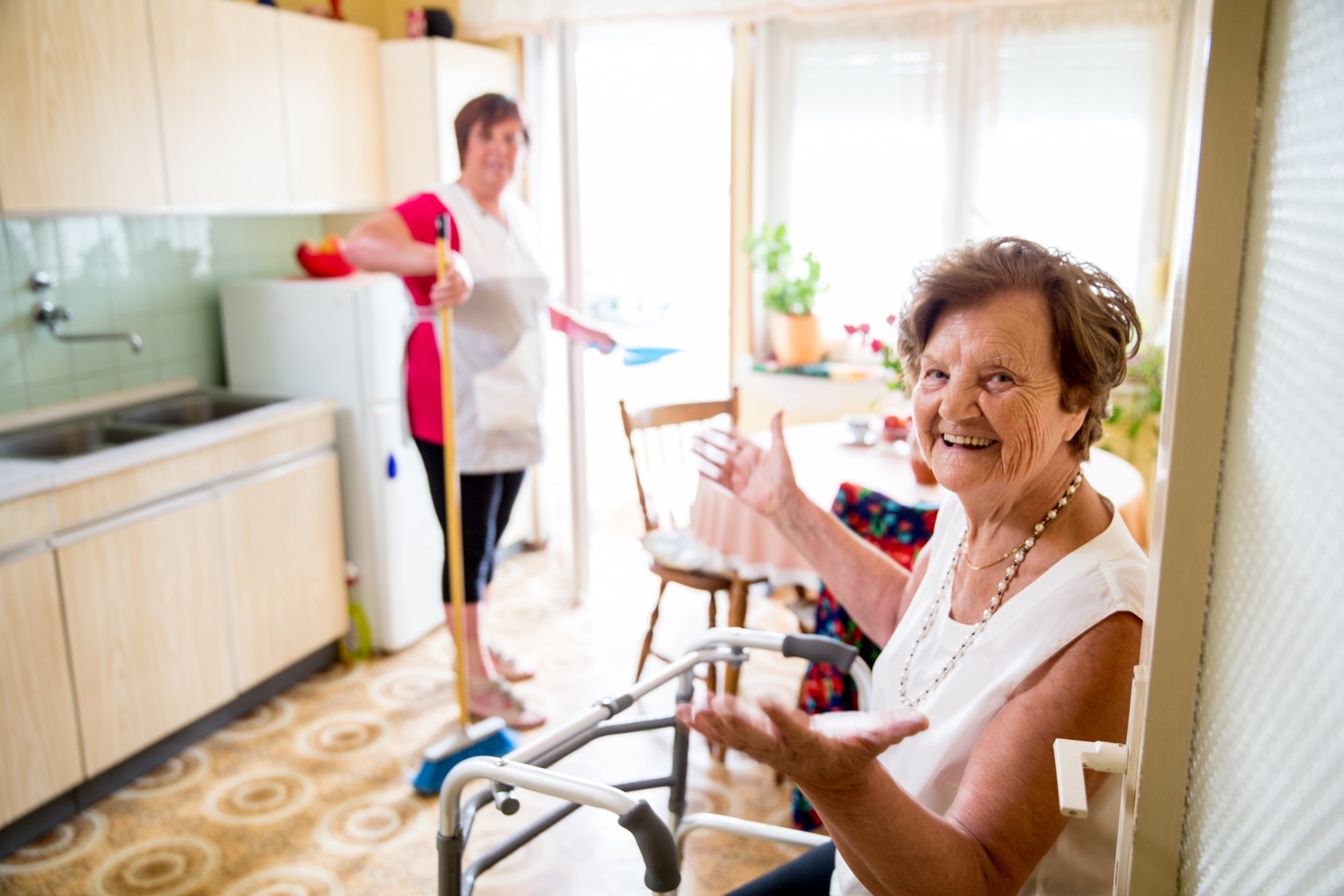 Talk to us
If you have had an accident or injury and ACC has decided you are eligible to receive homecare, then we'll provide that care through our provider network.
All you need to do is advise ACC you have chosen Solora to provide your care, they will pass on your details to us and we'll give you a call. Or you can call us on 0800 725 705. Our homecare services are funded by ACC so there will be no cost for you.